A Little About Kathleen:
Kathleen Ordiway has been leading women's retreats and workshops since September 2001. The first retreat was planned months before September 11th, but held just 4 days after that date, at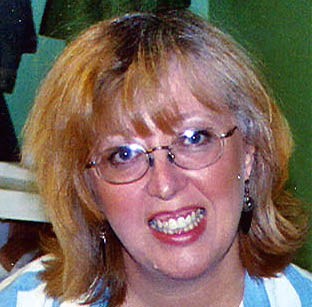 a time when everyone needed a closer time with our Heavenly Father.
Kathleen is a member of the Niagara Falls, NY, First Baptist Church. Kathleen is married to Toby; has 3 children, Christeen, Eileen and Tyler; two grandsons, Nicolas and Thomas; and a granddaughter, Chloé.
Kathleen is very active at her church. The congregation has acknowledged her gift and she has been licensed to preach and teach. Kathleen spends much of her time with women's groups, Bible study and fellowship. She also enjoys scrapbooking, crafts, reading, gardening and spending time with family.
To reach Kathleen:
258-83rd Street
Niagara Falls, NY 14304
716-283-3225
kathordiway@yahoo.com

Kathleen Ordiway
Prayer Retreat and
Workshop Leader